Why Is Green So Important?
Currently, the American way of burial is one of the most resource intensive industries utilizing hard woods for caskets, mining for metal for use making caskets, cement vaults and toxic chemicals for embalming.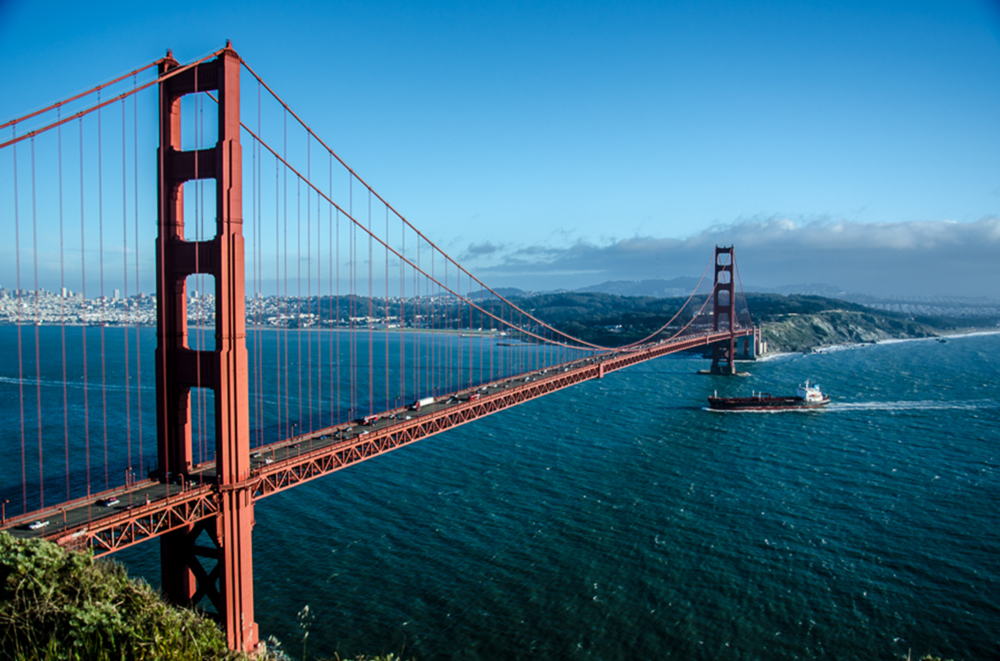 Each year 22,500 cemeteries across the US bury approximately: - 827,060 US gallons of embalming fluid - 90,272 tons of steel caskets - 2,700 tons of copper and bronze caskets - 1,636,000 tons of reinforced concrete vaults - 14,000 tons of steel vaults This equates to enough formaldehyde to fill 8 Olympic-size swimming pools every year, enough metal to rebuild the Golden Gate Bridge once a year, and enough concrete to build a two-lane highway across the USA every year.